Bradford White residential water heaters are available in configurations for nearly every residential application. They are offered with fuel sources including natural gas, propane gas, electric, oil, and solar. Indirectly powered water heaters that use the heat for a boiler to heat potable water are also part of the residential line. Bradford White offers multiple styles to suit your specific needs including atmospheric vent, power-direct vent, power vent, direct vent, point-of-use, storage, and tankless models.
As a leading manufacturer of high-efficiency water heaters, boilers and pool heaters , Lochinvar Corporation is not only dedicated to providing products that help protect the environment , but is also committed to encouraging green practices within the four walls of the company. Through eco-conscious manufacturing processes, recycling efforts and even lighting overhauls , Lochinvar and its employees have made "going green" a top priority.

  Weil-McLain, a division of The Marley-Wylain Company, is a leading North American designer and manufacturer of hydronic comfort heating systems for residential, commercial and institutional buildings since 1881. We have manufacturing facilities in Michigan City, Indiana and Eden, North Carolina, along with regional sales offices throughout the United States and an administrative office in Burr Ridge, Illinois. Building on a reputation of quality and innovation, we are committed to creating Simplified Solutions for our Complex World™.
Olsen oil furnaces have been reliably heating homes for generations. If you want to get the most out of your next heating system, Olsen has the optimal oil furnace solution – like our new UML and LRF series furnaces. These innovative products feature ENERGY STAR® models that can achieve efficiencies up to 87.5% AFUE. Installing a higher-AFUE Olsen furnace provides more heat for every dollar spent and may also qualify for energy-efficiency rebates or incentives.
When Enertech first began in 1996, it was with one simple philosophy: People come first.  Since that day, that's exactly what we've been doing, and we now manufacture great brands such as GeoComfort, Hydron Module, and TETCO.  As a people-centric company, we believe in family values, loyalty beyond reason, assurance in quality craftsmanship, and making the world a better place.  That's our roadmap, carefully guiding every decision we make.  In fact, it's more than just what we believe; It's simply who we are.
Whether you have a single uncomfortable room, you're renovating your entire house, or you're building a home from scratch, Mitsubishi Electric has a Zoned Comfort Solution™ that fits your unique needs. Because our systems focus on individual living spaces rather than treating every room the same, it's more customizable, more energy efficient and easier to install.
A Honeywell generator provides backup power for everyday life. Backup power systems are available in a variety of sizes, with the ability to power your entire home or essential business circuits, as well as tailgating and recreational equipment when you're on the go. Take the next step with one of the most trusted and recognized names in comfort and security, and protect what matters most with a Honeywell generator.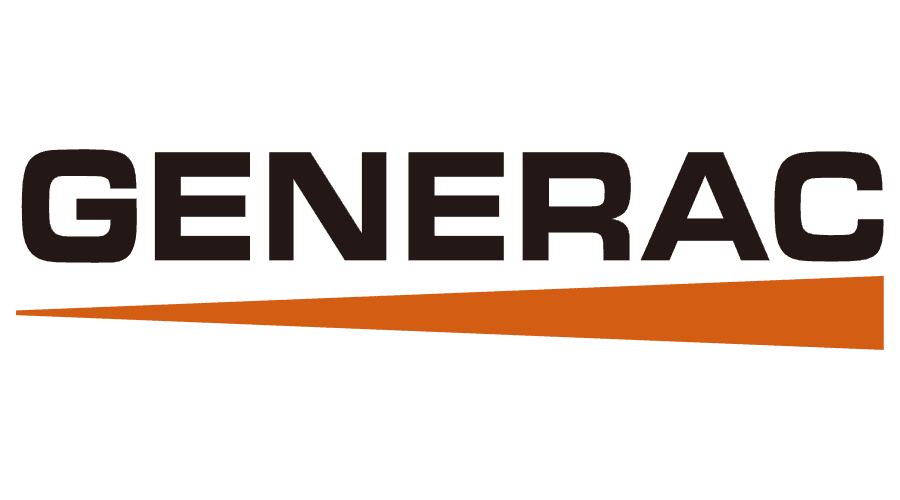 A permanently installed Generac home backup generator protects your home automatically. It runs on natural gas or liquid propane (LP) fuel, and sits outside just like a central air conditioning unit. A home backup generator delivers power directly to your home's electrical system, backing up your entire home or just the most essential items. Now coming with FREE Mobile Link™, allowing you to monitor the status of your generator on a phone, tablet or computer from anywhere in the world
Comfort is More than a Feeling – It's a Promise. At YORK®, ensuring your comfort is at the heart of everything we do, and everything we make. That's why YORK® home comfort systems are built for the way you live – to be more efficient, easier to use and more reliable.
York official website
Need HVAC Service?
Contact the experts at Kapala Heating & Air Conditioning.